Founded in 1827, Mauboussin is one of France's five oldest jewelry companies.
The company offers high jewelry, watches, and eyewear worldwide.
The eyewear is luxurious and jewel-like frames. Simple and comfortable to wear.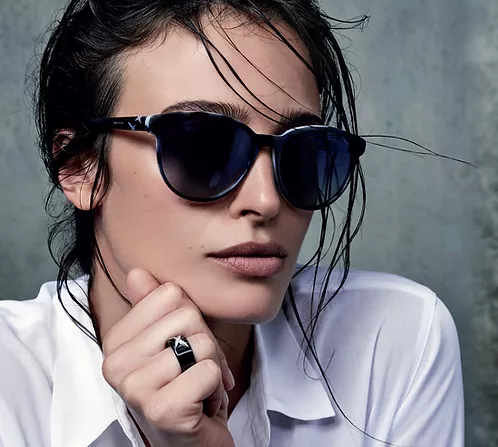 Brand Story
The pioneering jeweler of Place Vendôme in Paris
The pioneering jewelers of the Place Vendôme in Paris have modernized jewelry and made a global impact.
The Mauboussin woman is bold, confident, timeless, elegant, enterprising and open-minded.
It was for her that we launched very elegant frames and sunglasses that are reminiscent of the incomparable jewelry of the Mauboussin family and inspired by her lifestyle.
Each frame is engraved with a poem in French, and the details of the jewelry are combined to form a jewel.
Line-Up